24. July 2020.
"Bosonogo evening" every Monday
City Theater Jazavac, in cooperation with Bosonoga Production from Banja Luka, will screen each Monday one episode of the TV series "Meso". The first episode is scheduled for August 3 at 9pm, bearing in mind that the seating is limited to 50 in the newly built Jazavac summer stage, due to Corona virus prevention measures. The plan is to screen "Flesh" until the end of September.
"Summer nights in Jazavac" is organized for the first time, to give the audience theater experience they were deprived in the past months. "We live in times where we are surrounded with the new normal, and Summer nights are here to keep our mental hygiene. Thanks to the long-term cooperation with Bosonoga, our audience will have the opportunity to watch one episode of the series "Meso" that tells the story of our city, every Monday" City Theater representatives said.
Although many theaters, including Jazavac, have moved their stages to the online space in recent months, the audience craves live performances. Considering that there are never vacant seats in Jazavac, Bosonoga believes the same will happen for the screenings.
"In these trying times, culture seems to be a secure support and that is why we must nurture it.  We gladly accepted the invitation from Jazavac to show the first part of the trilogy about the city of Banja Luka in front of the local audience – the series "Meso". For us, this is a very important project, and the screenings come as a great opening for the television premiere of the second part of the trilogy – the series 'Bones', which awaits us in the fall", said Brankica Janković, series' executive producer.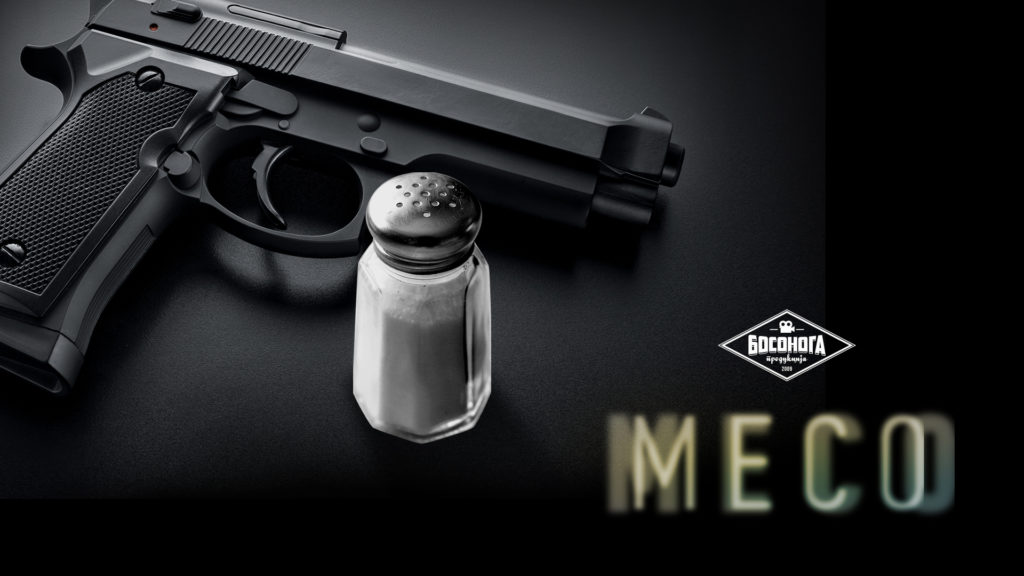 "Meso" premiered in 2017 with nine bittersweet stories. Heroes of the series are Mirko and Slavko – people whose names take us to the past, but who in their own ways struggle with the hardships of the present. Bitter and brutal tale, written by Nikola Kolja Pejaković and directed by Saša Hajduković, tells a story about one family, one city and one society and was recognized, felt and loved by millions of viewers across the region.
This is a large cinematographic project, in fact, the second largest in Republika Srpska. These facts in themselves bring have immense artistic and social value, and the greater and esteemed names behind the series "Meso" are a big part of it.